January 1, 2019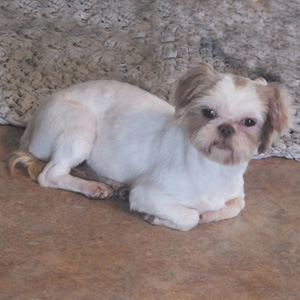 Well, another year has passed and we begin another. We know 2019 will be a great year for all of us. Camilla here and most of the other pupsters are just relaxing today. We were up way past our bedtime last night, but we never miss welcoming in the New Year. After catching up on our sleep we will be back to our normal rambunctious selves by tomorrow!

January 5, 2019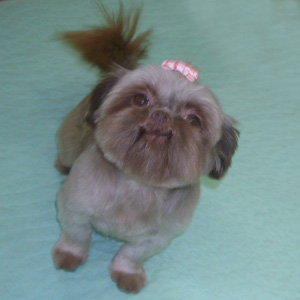 This is going to be a fun next few days. Julissa went to the pupster spa today and she thinks she is the most beautiful Shih Tzu here. We go through this every time she has her spa appointment. She struts around here like she is Miss Queen Pupster…it gets a bit disgusting frankly. We'll just have to suffer through this until Julissa gets past her self absorption.

January 10, 2019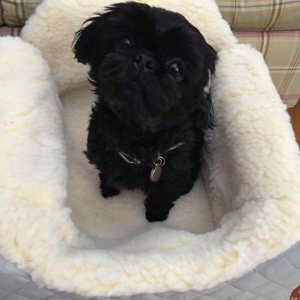 Cady reporting in. I'll tell you what, it doesn't get any better than this. Mom bought me my own very special car seat to I can ride in style. I'll be able to look out the windows and watch the world go by. I just wanted to let all of you know I could not be happier. I miss all of you and hope you find a loving home just like I did!
Copyright© 2004 - 2019, Peke A Tzu Rescue. All Rights Reserved.
Pekingese Rescue, Shih Tzu Rescue, Maltese Rescue, Poodle Rescue & Yorkie Rescue.
Contents of this site are the property of Peke A Tzu Rescue.
Do not take anything from the site without permission.