Happy Holidays!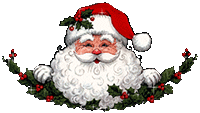 December 1, 2016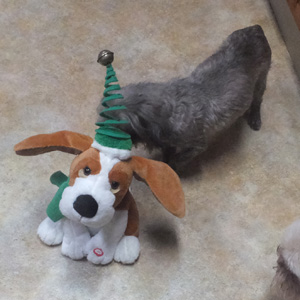 Well, here we go!! Mom goes absolutely nutso at Christmas time. She gets all of this stuff out and particularly likes to drive us crazy with her animated, talking animals. Now mind you we have to listen to the narrative and are not allowed to make any effort to quiet them…if you know what we mean. If you would like to see what we mean have fun
Viewing our Video!
Don't forget to turn your volume up...

December 3, 2015



Merry Christmas everyone!! Jaba (fka Stover) reporting in with my pupster brother Chewy and my brothers. I am having such a good time and love, love, love my new home. I am being so spoiled it is unbelievable. Now, if I can just leave that Christmas tree alone I'll be all set. Probably looking at a few time outs here….