Luggage & Bag Tags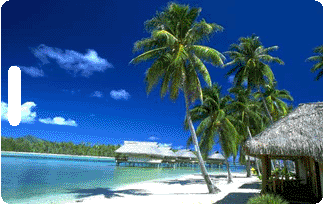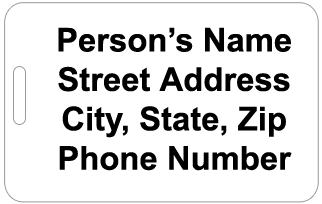 Peke A Tzu Rescue is carrying this special fundraising item to our gift shop because they have been such a success. The luggage & bag tags are made from durable heavy duty plastic and come with a clear plastic strap to attach to

School Back Packs


Lap Top Bags


Pet Carriers & Totes


Camera & Camcorder Cases or Bags


Briefcases & Luggage


Golf Bags


Gym & Sports Equipment Bags


Band Instruments


Umbrellas


Tags for Gifts for Recipient to Keep

The tags are sold in sets of TWO and are the same size as a credit card. Orders may take 10 days to process.
The tag sets are $10.00, which include first class shipping within the US. To order, Peke A Tzu Rescue is happy to accept your donation through paypal by using the link below. Please put in ONLY the info that you want printed on the luggage tags. Please contact us at Luggage & Bag Tags for questions or if you prefer to pay by check.

Select Luggage & Bag Tags
Back to Peke A Tzu Rescue Store
Copyright © 2005 - 2015, Peke A Tzu Rescue. All Rights Reserved.
Contents of this site are the property of Peke A Tzu Rescue.
Do not take anything from the site without permission.