Transport Volunteers Needed
We often need volunteer transporters to get our pups from shelters to foster homes. Most times this requires several drivers each driving a certain number of miles, meeting at exits along the interstates, like a relay. Our transports are monitored and drivers must fill out the following short application to qualify to be a driver. It is a very rewarding experience to know that you are helping to get these rescued babies to safety.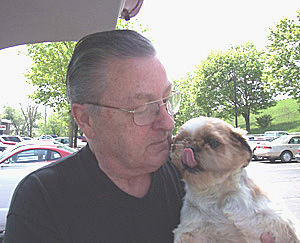 Bruce transporting Echo (Shih Tzu) to PATR from Lansing, Michigan.

This is one way to help and it only takes a few hours maybe once a month or so, depending on where you live. We have many transports in Michigan, Illinois, Indiana and Ohio. If you can drive a few miles every now and again, please fill out this form. We will then contact you to let you know we have received it and add you to our potential transporter email list. Once we have a transport set, we will contact you via the email address that you provided to see if you would be able to drive any of the "transport legs". We could NOT rescue these dogs without our wonderful transport volunteers!!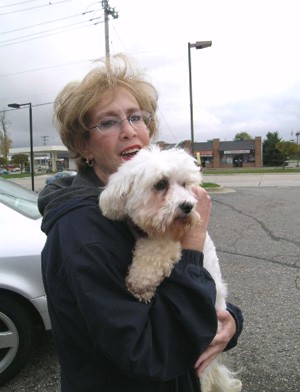 Connie transporting Whitney


Your personal information is for the private use of Peke A Tzu Rescue and will not be shared without your express permission.