Our Kitty Catnip Caboodle™ Cat Toys will have your cat romping, rolling, tossing, chasing, stalking and kicking up their paws!
Your cats want only the best and you cannot fool cats. Our catnip is like no other and they will love it!
The toy is absolutely Purrfect for your favorite feline companion.

View our happy
Cuddles
kicking up her paws in her very own
Video
and see why she LOVES
her Kitty Catnip Caboodle™ Cat Toy

Our Kitty Catnip Caboodle™ Cat Toys are handmade in the USA with 100% organic catnip combined with soft polyfill.



Our catnip is locally grown with no sprays or fertilizers. Our volunteer gathers the catnip by hand once or twice per season weather permitting, hangs the catnip until the leaves dry and strips the leaves by hand.
If further drying is needed our volunteer puts the catnip in the oven for 12 minutes (much to her cat's delight) on the lowest temperature
then crushes and sorts out the stems.

Please check out our
Meowimonials
from our Kitty Clientele.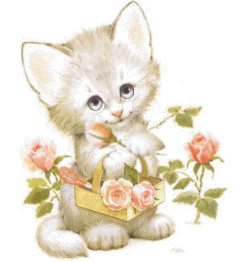 Our Kitty Catnip Caboodle™ Cat Toy measures 11" long, 3" wide and 1 3/4" deep.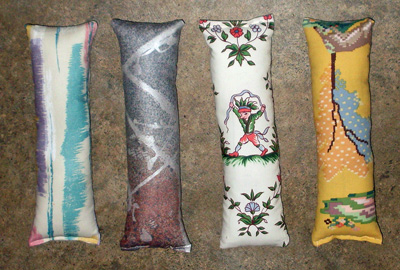 We have chosen to make our catnip toys out of heavy attractive upholstery fabric. We have found that this fabric is more durable and long lasting.



Fabric Choices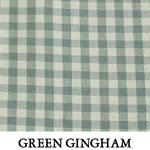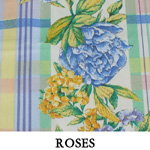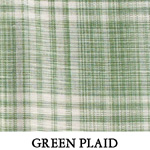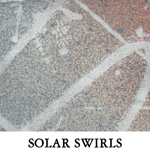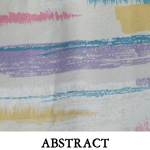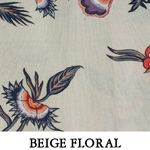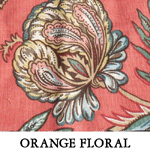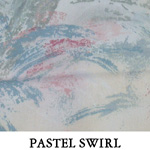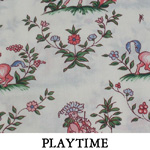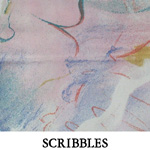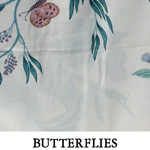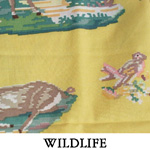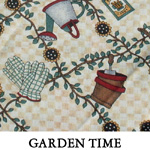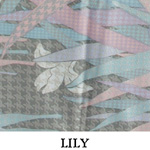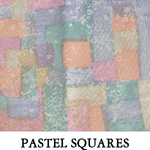 Each Kitty Catnip Caboodle™ Cat Toy is $9.00 which includes USPS First Class shipping within the US.
If you prefer Priority Shipping or are an International Buyer
postage will be $7.00 for THREE cat toys and can be added to your shopping cart by clicking on the USPS/International Shipping Paypal button below.
If you order more than three cat toys and would like Priority/International shipping please contact us for shipping quote.
To order, Peke A Tzu Rescue is happy to accept your donation through paypal by using the links below and your order will be processed IMMEDIATELY.
If you prefer to pay by other methods, please follow instructions at the bottom of the page.

Kitty Catnip Caboodle™ Cat Toy
Purchase USPS Priority or International Shipping Below
If you prefer to pay by personal check,please
make your check payable to Peke A Tzu Rescue
and mail to:
Peke A Tzu Rescue
PO Box 1
Trufant, MI 49347
Include the quantity of toys, fabric choice and your email address
so we can email to confirm your order.
Back to Furbaby Fashions & Apparel Store