Salt and Pepper Shaker Selections
Canine Companions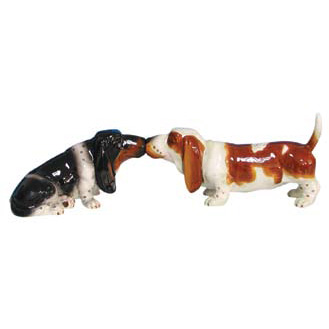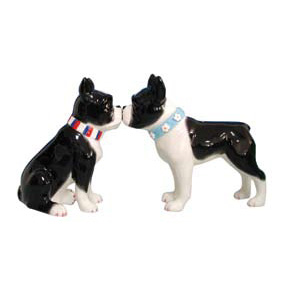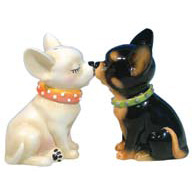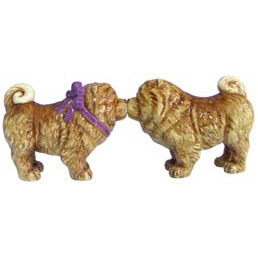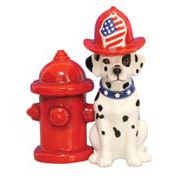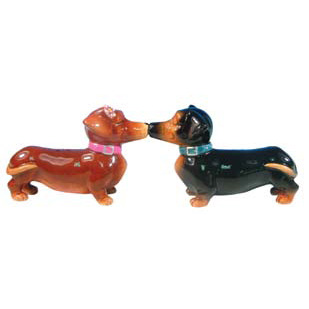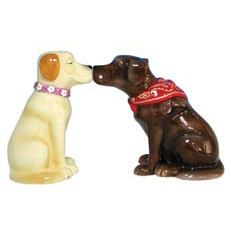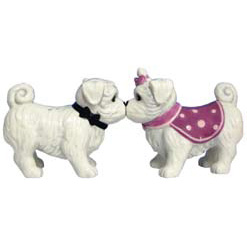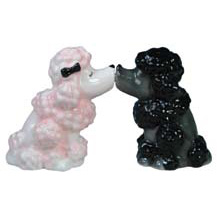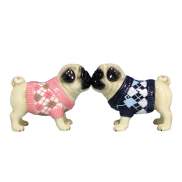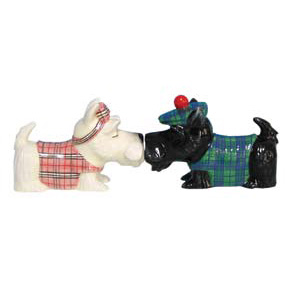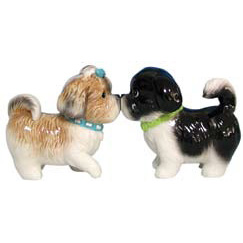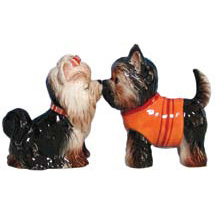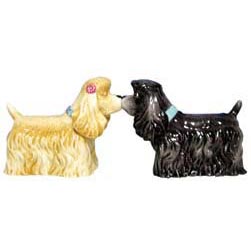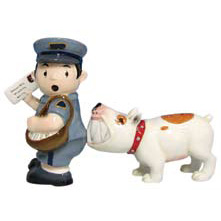 Feline Companions
Human Companions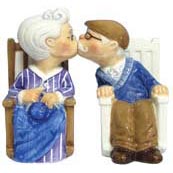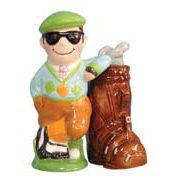 Garden Friends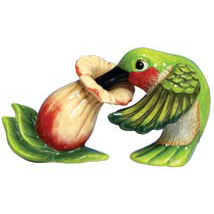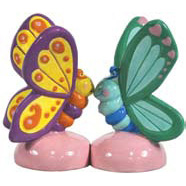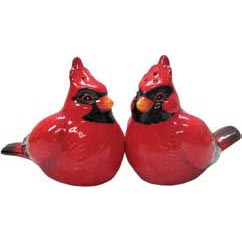 What's Cookin'?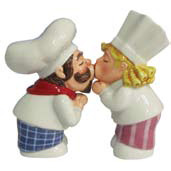 Water Lovers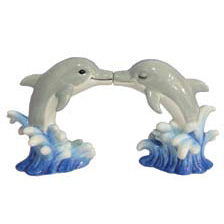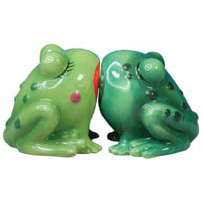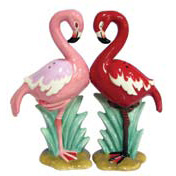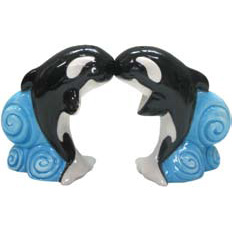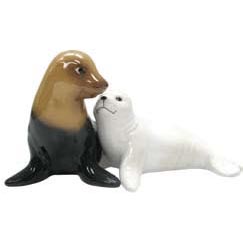 Jungle Babies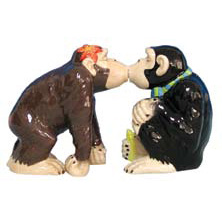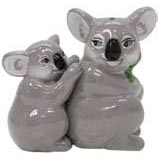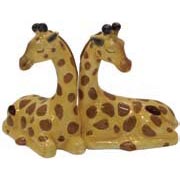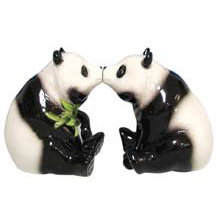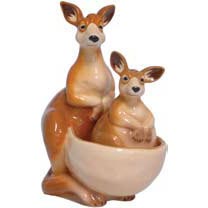 Holidays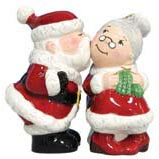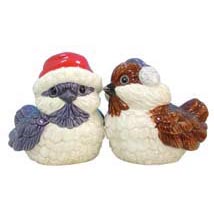 Purchase Salt & Pepper Shaker Sets Below
Purchase USPS Priority or International Shipping Below
If you prefer to pay by personal check,please
make your check payable to Peke A Tzu Rescue
and mail to:
Peke A Tzu Rescue
PO Box 1
Trufant, MI 49347
Include the quantity of Salt & Pepper Shakers Sets, which sets
and your email address so we can email to confirm order.
Back to Main Kitchen Page
Copyrightę 2004 - 2022, Peke A Tzu Rescue. All Rights Reserved.
Do not take anything from the site without permission.