Back to PATR Events Page
Peke A Tzu Rescue Pawty in May 2005
The southern group had a get together in May 2005, in Jacksonville, Florida.
Aunties Marg, Colleen and Helen came over to our Jen's house and had lunch and played and cuddled furbabies for an afternoon in May. Auntie Marg brought Ling-Ling and Tiki, Auntie Colleen brought Peabody and Auntie Helen brought Lyric and Brendan.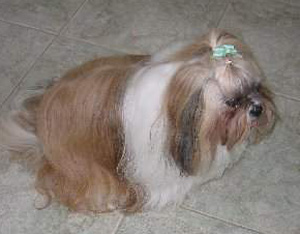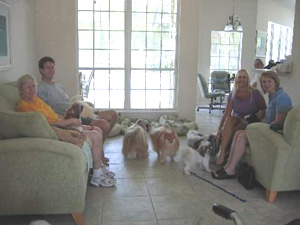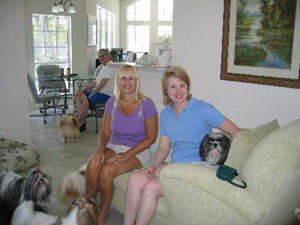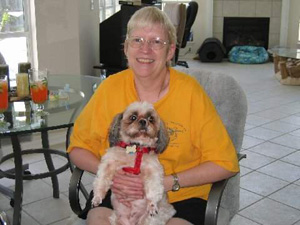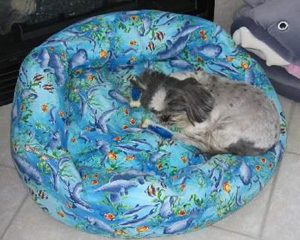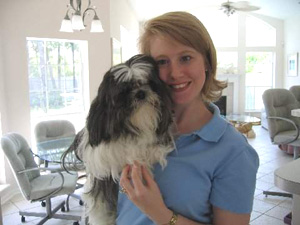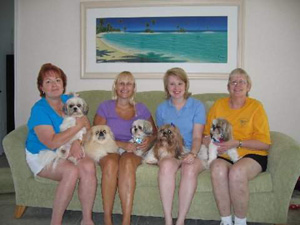 Back to PATR Events Page
Copyright© 2005 - 2009, Peke A Tzu Rescue. All Rights Reserved.
Photos belong to J. Boyd. Do not take anything from the site without permission.