Back to PATR Events Page
Peke A Tzu Rescue Northern Pawty in June 2005
The northern group had their pawty in June in White Cloud, Michigan at the Collins Compound.
We had such a wonderful time today! We got to meet so many people and they help all of us pupsters so much. Auntie Jamie and Unkie Chad opened their home to all and Schatzi, Polo, Tiffany, Shaylei, Rockie, CoCo, Amelia and Gabby welcomed us with open paws. We have heard so much about everyone. We were so glad that Auntie Marg came for we got to see Tiki again and hey, that Ling Ling is way too nice! Auntie Jan brought Loki who we girls think is a hunk, although he avoids us and the boys went bonkers over Keiko. Auntie Barb held us, and stroked us and talked so sweet to us we all wanted to go home with her. Auntie Jeanine brought Lacey along and we were so very glad to see her again. Auntie Judy brought sweet Hope, our handsome Payton and little Seth. Now, Mom couldn't get out of the house without Rolex, Aigner, Kina and Precious and and Spud weren't about to be left behind.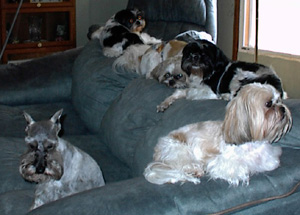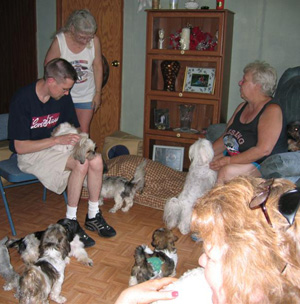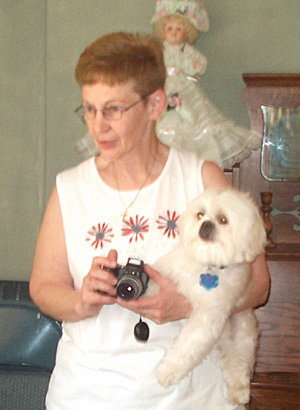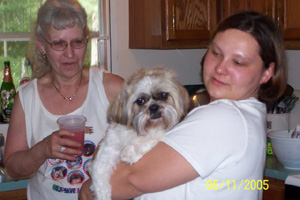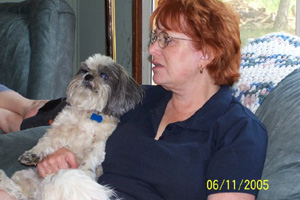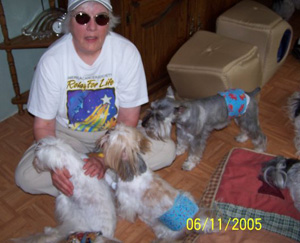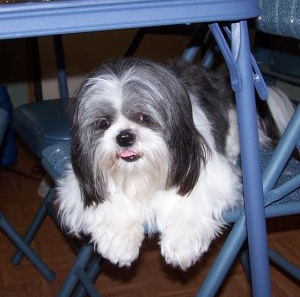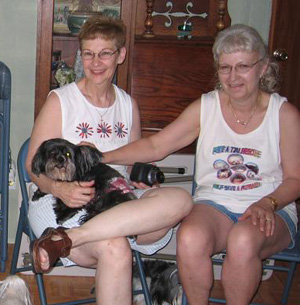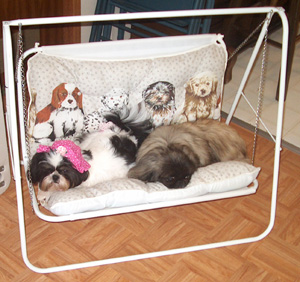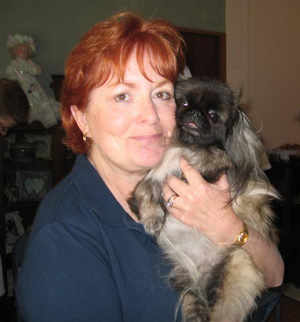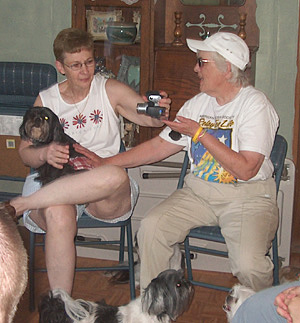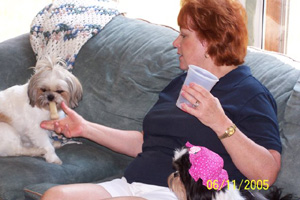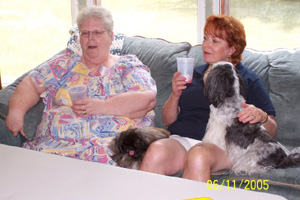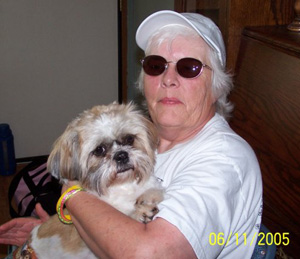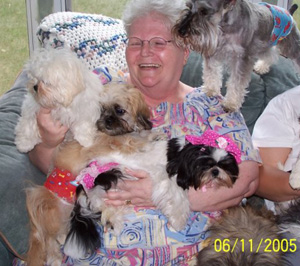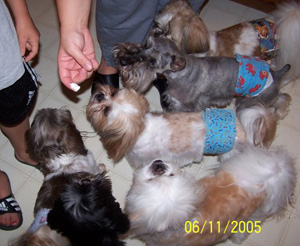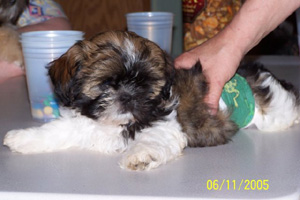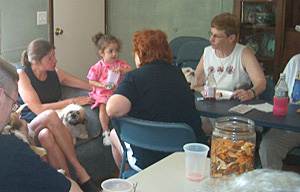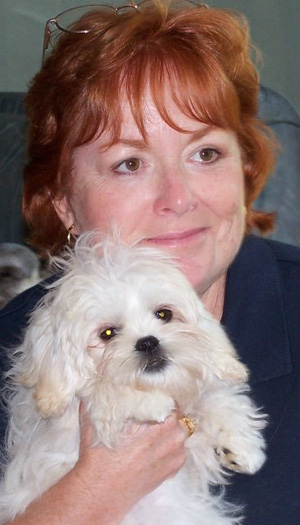 Back to PATR Events Page
Copyright© 2005 - 2009, Peke A Tzu Rescue. All Rights Reserved.
Photos belong to J. Collins, and J. Dittenber. Do not take anything from the site without permission.