Peke A Tzu Rescue would like to thank all that have helped our rescue rather it be via donations, sponsorship, online gift shop purchases, fostering, transporting, home visits, adopting, processing paperwork or any other service that has helped the pupsters. If you have contributed and we have missed you on our list please let us know so that we can acknowledge your kindness.
We are grateful to have found wonderful vets with caring staffs and would like to thank the following:
Howard City Veterinary Services in Howard City, Michigan
Cedar Animal Hospital in Cedar Springs, Michigan
We would also like to thank Erin Fontana for the beautiful logo that she specially designed for Peke A Tzu Rescue.




PATR gets a penny for every search you do! Click on Goodsearch above and type in Peke A Tzu Rescue as your charity. Save the link to use as your Search Engine.

Shop online through Goodshop at your favorite online stores such as Amazon, Barnes & Noble, Best Buy, Walmart, PetsMart, Target, Macy's, Nordstrom & many more. By using the link below



you can list Peke A Tzu Rescue as your charity and up to 30% of your total purchase will be donated to our rescue.

Another great way to help with the pupsters vetting costs is through our Magazine Fundraiser. 40% of your purchase will help the pupsters.
Just click on the link below if you are interested in ordering your favorite magazine.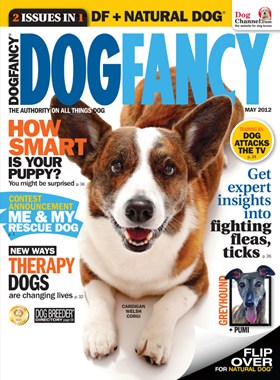 Magazine Subscription
Fundraiser 40% for the Dogs