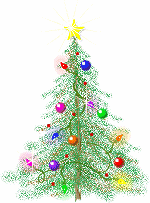 It's that time of year to start shopping for the Holidays.
We hope that you can find gifts for family and friends.
If you are making a purchase as a gift, we can include a
holiday card with the gift and ship directly to the recipient,
to save on shipping costs. Your family and friends will not
only love their gift, but be proud that a donation was made
to Peke A Tzu Rescue.
Thank you for visiting our store and your contribution
to Peke A Tzu Rescue. 100% of all monies go directly to our
vet fund. Please take a look at our patrons modeling our gift
shop items on our Furbaby Fashion Runway.


Gift Certificates Now Available
Simply click on the pink gift certificate below and select your gift dollar amount.
Please include the recipient's name and email address in the paypal payment.
Once we receive payment, we will email the Recipient and copy you on the email
with instructions and an image of their gift certificate.


Peke A Tzu Rescue Boutiques
We have divided our amazing items into 4 separate boutiques for your convenience.
Simply click on the gift boxes below to enter our boutiques.
We hope you enjoy your shopping experience.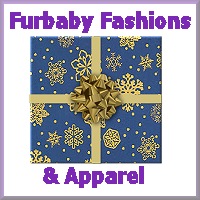 911 Belly Bands
Reversible Belly Bands
Custom Tailored Belly Bands
NuVet Plus Vitamin Supplements
NuJoint Plus
St. Francis Medals
Collar Charms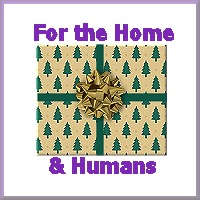 T Shirts
Designer Handbags & Accessories
Jewelry
Magnetic Salt & Pepper Shakers
Key Fobs
Pet Water Bottle Stands
St. Francis and Angel Pet Urns
Sink Strainers
Magazine Subscriptions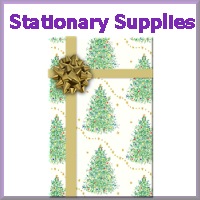 Peke A Tzu Rescue Calendar
Magnets
Emergency Pet Rescue Stickers
Address Labels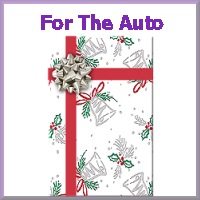 Magnets (FOURTEEN to choose from)
Vehicle License Plate Frames
eBay
Please visit Peke A Tzu Rescue's ebay store at
Peke A Tzu Rescue Ebay
for our current auctions.
One hundred percent of all Ebay auction proceeds goes directly to our Vet Fund.
Thank you for shopping with Peke A Tzu Rescue.
Peke A Tzu Rescue Partners With
Shop online through Goodshop at your favorite online stores such as
Amazon, Barnes & Noble, Best Buy, Walmart, PetsMart, Target,
Macy's, Nordstrom & many more. By using the link below





you can list Peke A Tzu Rescue as your charity
and up to 30% of your total purchase will be donated to our rescue.

You are listening to the beautiful and original piano rendition of
the Christmas Carol, "Winter Wonderland" played by Keith Brown.

Copyright© 2004 - 2011, Peke A Tzu Rescue. All Rights Reserved.
Contents of this site are the property of Peke A Tzu Rescue.
Do not take anything from the site without permission.