MORGAN (Pekingese) joined us in November of 2005. His owner loved him dearly, but could not care for him financially. Morgan loved his belly rubs, laptime and cuddles. His curiosity sometimes landed him in trouble. We absolutely adored him and miss him so very much.
JONAS (Shih Tzu) arrived in January of 2008. Jonas was a retired breeder. The minute he looked up at us with those big brown eyes we knew we were lost. He was filled with loads and loads of love and just plain enjoyed life. How we miss his sweet kisses!
HARVEY (Pekingese) joined us in October of 2007. Harvey came from an abusive situation, but his love for life overcame his fears once he was surrounded by love. He was such a layed back type kind of guy who just wanted lots of lovin'. His toothy smile will never be forgotten.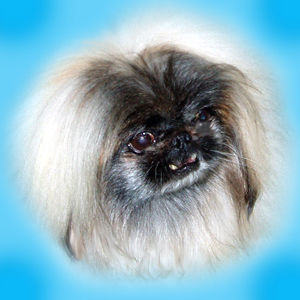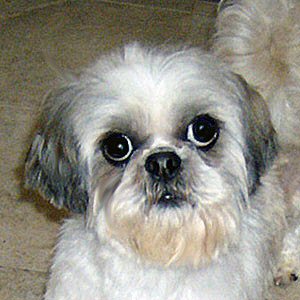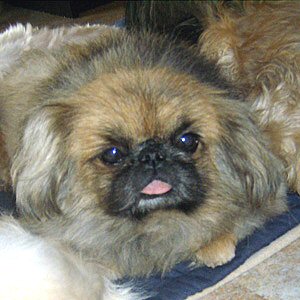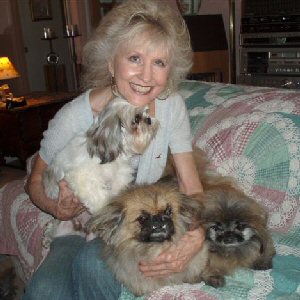 Morgan, Jonas & Harvey immediately won their Forever Mom and Dad Marilee and Ken's hearts and love their new pupster sisters and brothers DeeDee, Jenna, Skylar, Sugar, Barney, Fabian, Marlow, Max, Reggie and Sinatra. They also think their new feline sisters Muffin and Maggie are really cool.

Our sweet Harvey left all of those who loved him and crossed the Rainbow Bridge on February 1, 2010

Our sweet Morgan left all of those who loved him and crossed the Rainbow Bridge on August 6, 2010