Crimson, Ruby (fka Garnet) and Russet (Shih Tzu) joined us in October 2018. They joined us when they were 8 weeks old. All had a genetic eye disorder and were blind in one eye. They definitely livened up our home. What absolutely adorable loving little puppies. We so enjoyed their little antics and their playfulness. We are going to miss all three. All found homes with prior adopters.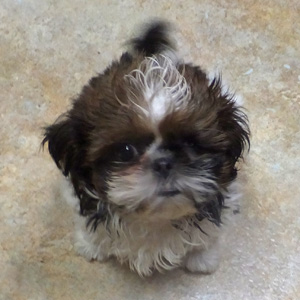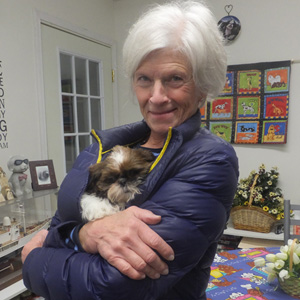 Crimson is enjoying life with her Forever Mom Lin and has joined our Ginger in New York.

,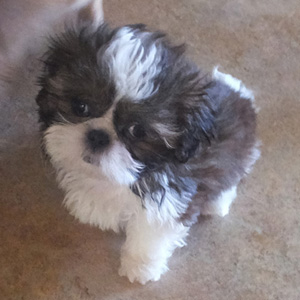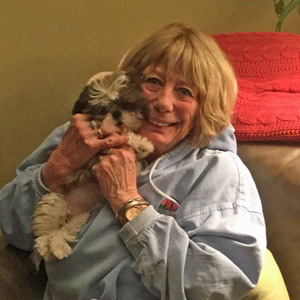 Ruby is enjoying life with her Forever Mom Sandy and has joined our Jeffy in Illinois.

,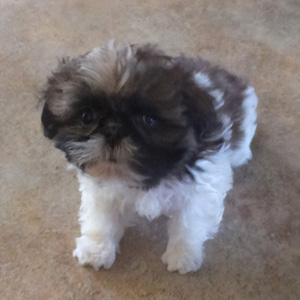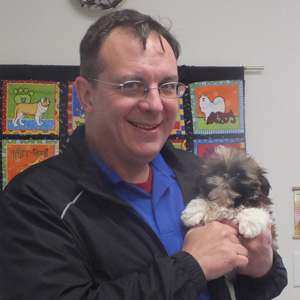 Russet is enjoying life with his Forever Dad Randall and has joined our Ritter in Michigan.

,