Rowan (fka POCKETS Yorkshire Terrier) joined us in January of 2009. He was a retired breeder. Rowan was quite the character! He was a whirlwind of activity and could twirl so fast it made our heads spend. He loved to be loved and brought such joy to our lives.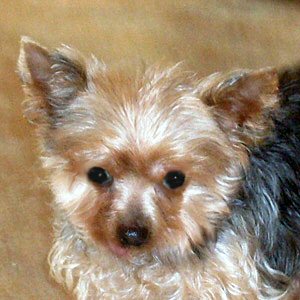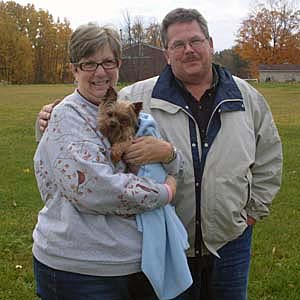 Rowan is definitely keeping his Forever Mom and Dad Pam and Ed busy and loves his brothers and sisters Peanut, Tarquin, Elvis, Kado,Ivy and Kandie in Fenton, Michigan.

Our sweet Rowan left all of those who loved him and crossed the Rainbow Bridge on December 25, 2012.