ROXIE (Pomeranian) joined us in September 2009. Roxie's Mom had lost her home and was unable to keep her. Roxie was a sweet little girl who won our hearts immediately. She was a bit "bossy", but made up for that with lots of soft kisses.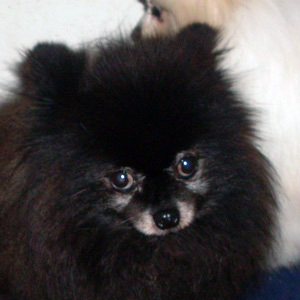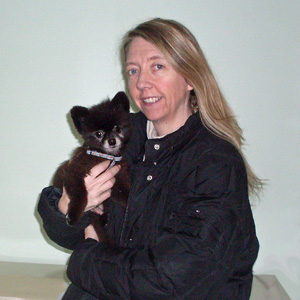 Roxie is showering her Mom Allison with love, is enjoying her pupster brother and sisters Kodi, Lola and Juneau and thinks her kitty sister and brother Cito and Cassidy are very interesting in Milwaukee, Wisconsin.

Our sweet Roxie left all of those who loved her and crossed the Rainbow Bridge in June, 2016.